Ahhh, yes, my first post.
How sweet.
How fresh.
It's like giving birth. The start of something. The start of my manifestation.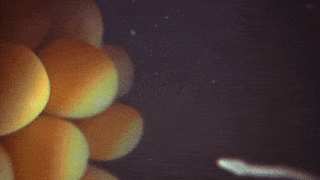 The start of my song.
A song, that I hope, will echo into your brain, sink into your core, and develop into something beautiful, for you, and for others.
If you're reading this, I thank you for your time and attention.
Let's go.